Map Of A Nation: A Biography of the Ordnance survey by Rachel Hewitt is a excellent historical account of the history or the ordnance survey. Hewitt works well to fully document the various people and actions which in combination created one of the greatest maps in the world. Hewitt speaks in details as to the measurement of the first base line at Hounslow Heath and then consequently to the national triangulation and the challenges which this ensued. Particularly impressive is the mounting of the great theodolite (built by Jesse Ramsden) above St Paul's Cathedral.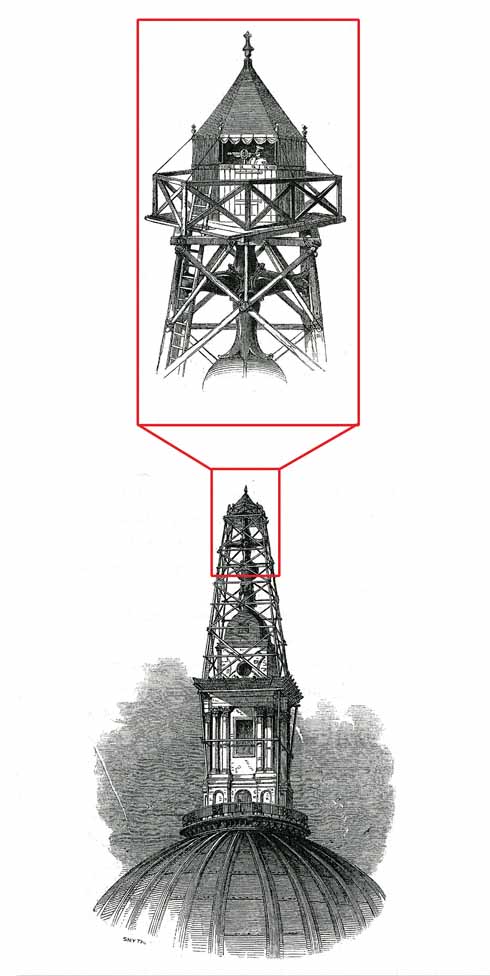 The book further describes the challenges faced by the ordnance survey in the sense of the Napoleonic wars and the continues distractions which they faced: In particular completing a full map of Ireland before completing the original First series, Measuring the distance between the Greenwich and Paris Observatory and mapping Jerusalem.
The book concludes with the completion of the Ordnance Survey First Series on the 1st of January 1870; 123 years after it was started. During this time, the ordnance survey had been through 5 Directors and had moved from the tower of London to nearer its present home in Southampton.
For me, this book provided a wonderful insight into the development of both the map and also of the country. The changing nature of demand can be fully appreciated and is well illustrated throughout the text. It would be interesting to see what General William Roy, Major-General William Mudge or Major-General Thomas Colby would say if he where to see the present incarnation of the Ordnance Survey.